Subscribe to our channel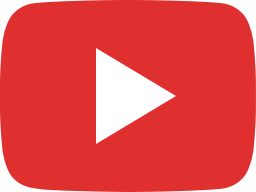 Unlocking the Mysteries of Maya Death Gods: Fear or Guidance?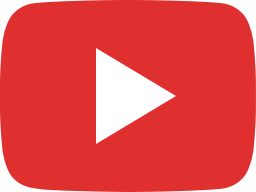 The Mysterious Fate of La Malinche After Cortés: Tragic End or Legendary Legacy?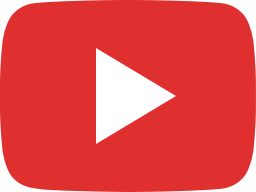 Untold Stories of Slave Trade: Shocking Account of Aztec Markets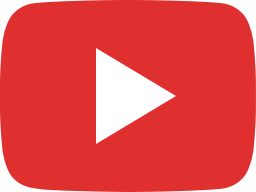 Tragic Betrayal: Aztec Rebellion Ignites After Spanish Misinterpretation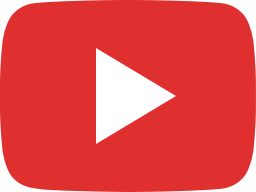 Shocking UFO Encounters: Mysterious Triangles in the Desert Sky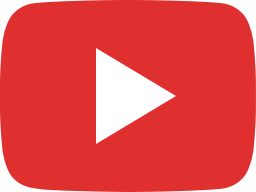 Forbidden Love: The Untold Story behind the Birth of Mexico's First Mestizo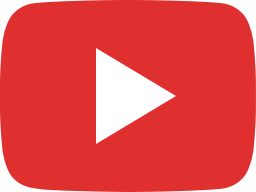 The Mysterious Giant Heads of the Olmec Civilization Unveiled!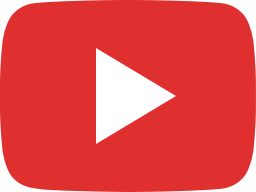 The Enigmatic Legacy of Mexico's Most Iconic Woman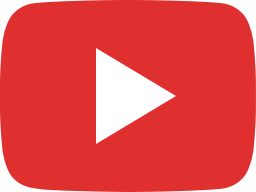 Maria's Return to Huautla Unleashes Chaos and Ends in Tragedy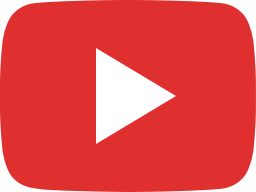 Archangel Michael and the Well of Miracles: Mexico Unexplained, Episode 362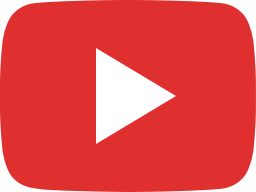 History's Epic Battle De Anza vs Comanche Warrior Cuerno Verde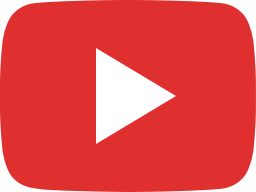 The Comanche Tribe: Unstoppable Reign in Durango and Chihuahua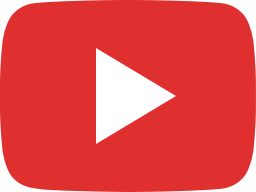 The Surprising Transformation of the Maya God From Death to Alcohol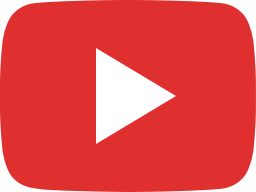 Journey to the Great Temple: Unveiling Mysterious Sacrificial Rituals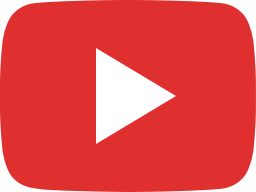 Exploring the Rich Wildlife of Mexico's Mapimi Biosphere Reserve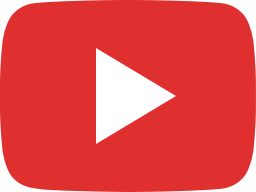 Tenochtitlan An Astonishing Oasis of Beauty and Serenity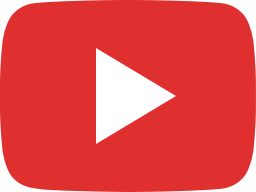 The Hero Twins Conquer Maya Death Gods in Epic Underworld Battle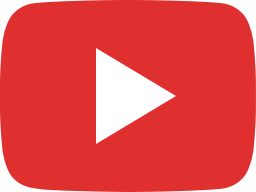 Untold Origins of Olmec Heads: Unveiling Ancient African Presence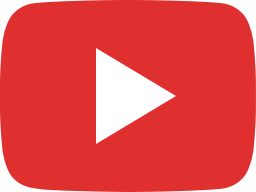 Maria's Mysterious World: Unveiling the Truth Behind the Controversial Ceremonies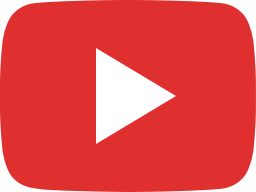 The Mystical Hospitality of Montezuma: A Secret Twist to the Conquest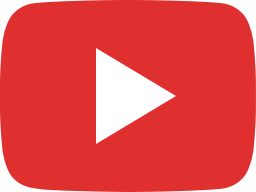 Xiximes, An Extinct and Forgotten People: Mexico Unexplained, 361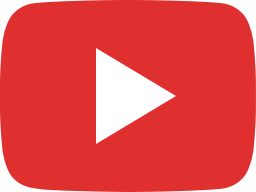 Ancient Aztec Empire's Heart: The Magnificent Great Pyramid and City Center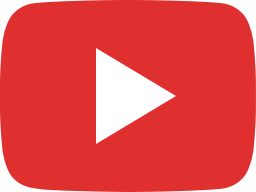 Unveiling the Enchanting Marvels of Ancient Tenochtitlan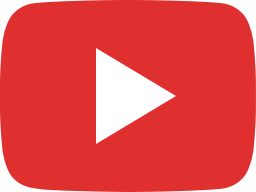 Secrets of the Nordics: Mythical Beings Lurking Beneath Mexican Biosphere Reserve